Services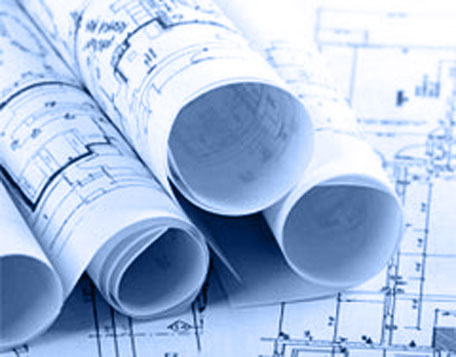 ARCHITECTURAL ENGINEERING
Our Architects ensure that the site plan is detailed and is in sync with the requirement projected by the project owner.This is drawn by a professional architect with his team ensuring it is up to scale and as accurate as possible with directional orientation.
Read More…
STRUCTURAL ENGINEERING
We design, analyze and collaborate more accurately with structural engineering tools that support the building information modeling (BIM) process.
Read More…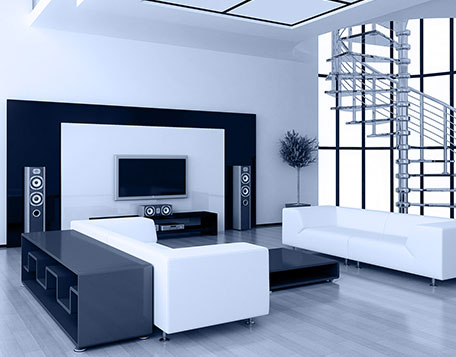 INTERIOR DESIGN
The Interior Design process across the country has set guidelines.Our team has the expertise to follow the process of Interior Design, from pre qualification stage, tender invitation, tender clarification to tender offer or bid till formalization of the agreement.
Read More…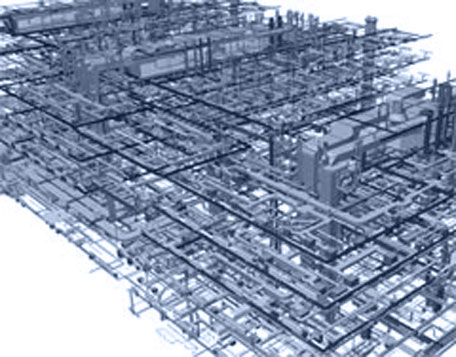 MEP DESIGN
Landmark has well trained and efficient logistics network for maneuvering men, machinery and equipment. Our team of effective technical, professional and supervisory work forces ensure that all job works are completed as per timelines.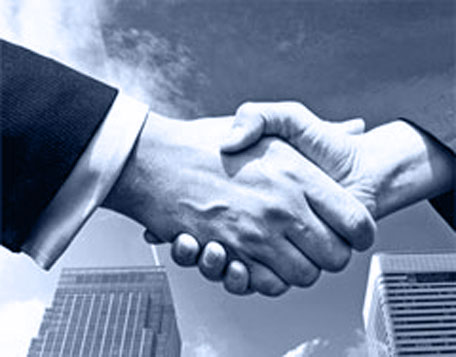 LIASONING & APPROVALS
Our Liason team is responsible for handling the entire Liasoning matters of the company at Central and State level. The team is also responsible for handling legal matters including Court cases and Land matters.
Read More…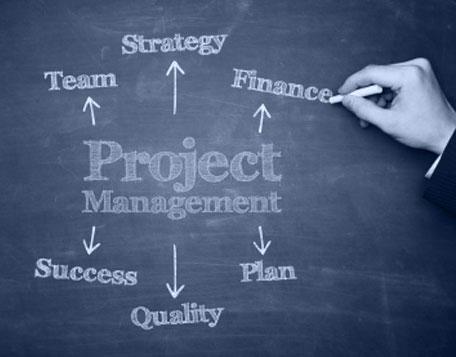 PROJECT MANAGEMENT
Our Construction Project Management team (CPM) is involved in the overall planning, coordination and control of a Project from beginning to completion.
Comments are closed.