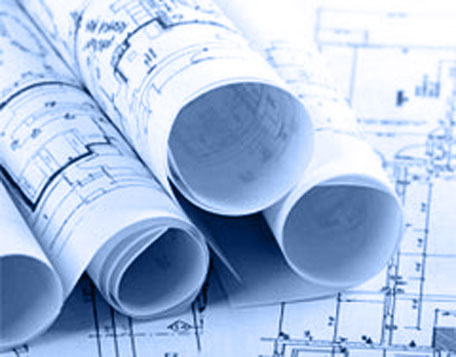 Architectural Engineering
Our Architects ensure that the site plan is detailed and is in sync with the requirement projected by the project owner.
This is drawn by a professional architect with his team ensuring it is up to scale and as accurate as possible with directional orientation. Also it will reflect in detail the location and size of each project to be constructed, parking lot, landscape design etc. We ensure that handicapped accessibility, easement and other safety and aesthetic concerns are definitly a part of our plan.
In some cases if required, our architects may conduct tests for soil contamination and present a plan for remediation before construction begins.
Enquire With Us
Comments are closed.