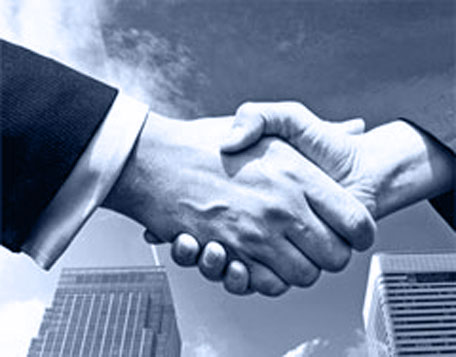 Liasoning & Approvals
Our Liason team is responsible for handling the entire Liasoning matters of the company at Central and State level. The team is also responsible for handling legal matters including Court cases and Land matters.
Our Liasoning team gets into action, right from procurement of land till completion of the project. We endeavor to create value for our clients though commitment to excellence, transparency, and knowledge. We have proficiency along with relevant resources to meet the customized demand of the project.
Enquire With Us
Comments are closed.