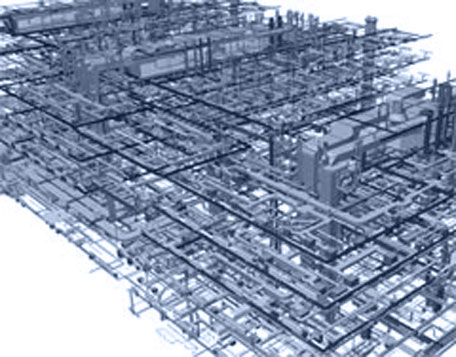 MEP Design
Landmark has well trained and efficient logistics network for maneuvering men, machinery and equipment. Our team of effective technical, professional and supervisory work forces ensure that all job works are completed as per timelines. Our experience and exposure in adapting to the unique conditions of construction work is definitely be a benchmark in the industry.
We have experts in the installation of various machines and equipment for maintenance of these systems where ever required.
The team provides a full range of professional services in Landscape Architecture, Urban Design, Project Management and Site planning. We thrive to design and develop elegant, simple and precise projects for our clients.
Enquire With Us
Comments are closed.