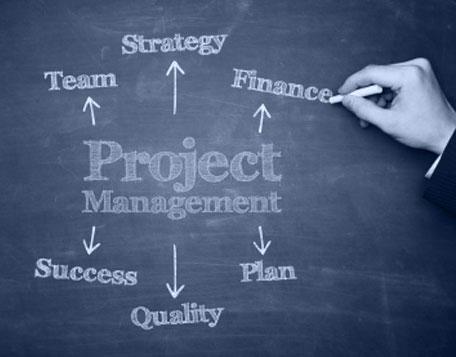 Project Management
Our Construction Project Management team (CPM) is involved in the overall planning, coordination and control of a Project from beginning to completion. Right from Pre-Construction, Procurement and Construction to handing over the completed project, we meet the clients requirement to produce a functionally and financially viable project. Our Project Management team's objective is to delineate the scope, budget and schedule. We set performance requirements and select project participants.
If the client desires, we Market the project for them.
Enquire With Us
Comments are closed.