Specialization
HOUSES & VILLAS
We Plan Design Build and Operate as per individual requirements.With the changing trends in life style, there is a requirement by business houses for Warehouses and cold storages.
Read More…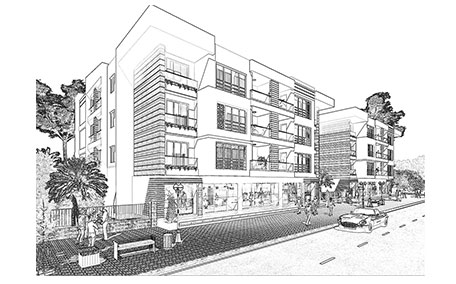 APARTMENT BUILDINGS
We have 10+ yrs of experience in construction and marketing of more than 5 million sqft residential and commercial area. We examine the market situation and offer "well within budget" solutions to our investors.
COMMERCIAL COMPLEX
Our team of skilled and experienced professionals have the capacity to render New Building Works for Commercial Malls, Office Complexes, Multiplexes or lifestyle Gymnasiums.
LAYOUT DEVELOPMENT
We work with leading land developers to plan, design and build beautiful layouts for residential purpose. The layouts are planned keeping ample greenery, play area, club houses, security measures and other amenities as per requirements.
Comments are closed.